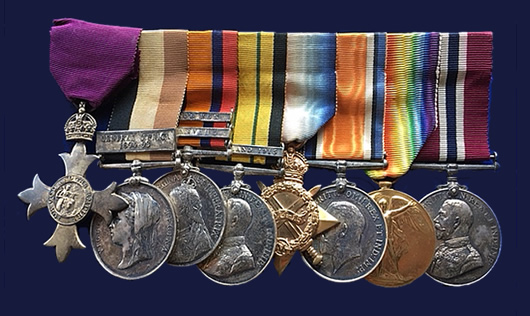 Welcome to McCarthy Medals
Having been Medal Collectors for over 40 years we have now decided to set up our own website dealing in British and Commonwealth Orders, Decorations and Medals.
We are interested in purchasing anything you may have for sale or part exchange. A Lay Away plan is available if required.
It is our hope you find our website interesting and if nothing is catching your eye at present please visit us again soon as we intend to update our stock regularly. If you would like added to our mailing list when we update just let us know.
Thank you for visiting.